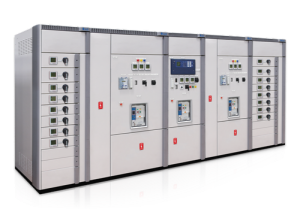 The use of IoT for energy management is growing, and with it comes a dedication to using IoT to improve energy efficiency in order to support environmental sustainability. As the world's energy demands rise, so do concerns about increasing consumption, aging infrastructure, higher outage costs, and consumer expectations regarding energy availability.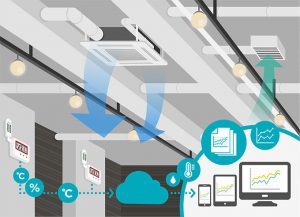 IoT-enabled smart energy and utilities solutions can link sustainable energy assets and connect them into your current IT infrastructure to improve energy efficiency and delivery. IoT energy management systems enable numerous sustainability strategies, including direct access to real-time machine and consumer usage data. These methods assist you in making more informed decisions about energy distribution while also assisting your clients in conserving electricity and money.
Politrace Energy and Utility Monitoring System is a cutting-edge condition monitoring technology that monitors and records utility usage over time, allowing for statistical analysis of kilowatts/hrs, cubic meters of gas, and liters of water consumed. It can quickly identify and eliminate areas where waste may be present, resulting in significant cost savings after just weeks of installation.
The reported data can then be used to provide logged records as evidence of sustained usage reduction over time. Politrace smart sensors and utility transmitters can be combined with multiple existing assets and platforms in order to provide a cost-effective solution to utility monitoring.